Wanderers Travel Co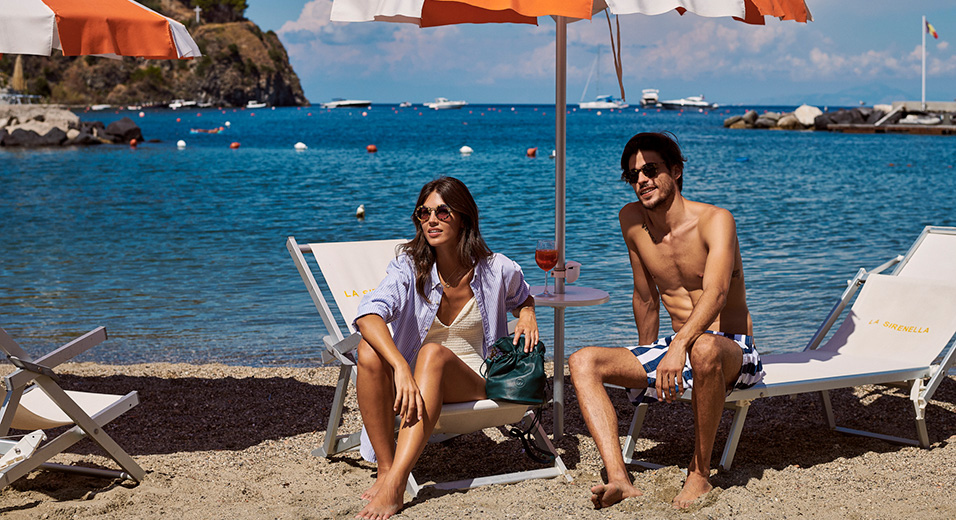 Our friends at Wanderers Travel Co are giving you the chance to win your very own leather piece from their summer collection! With 14 vouchers to win, simply answer the question below to enter.
WANDERERS is a company that understands the need for daring adventure, luxurious escapes and cultural indulgence - but never underestimates the joy and predictability of simply coming home.
Inspired by "La dolce vita" - the passionate and emotive demeanour of Italians - they too believe that life should be enjoyed to the fullest. Their belief that working hard, but never missing an opportunity to be with family, travel and enjoy the many wonders of everyday life, has inspired this range of luxurious leather travel goods. Crafted to perfection, the soft, full grain leather and attention to detail in every piece, invite you too to wander the globe in style…
Comp Question: In 25 words or less, where would you wander the globe with your Wanderers Travel Co piece?